Mayday Mix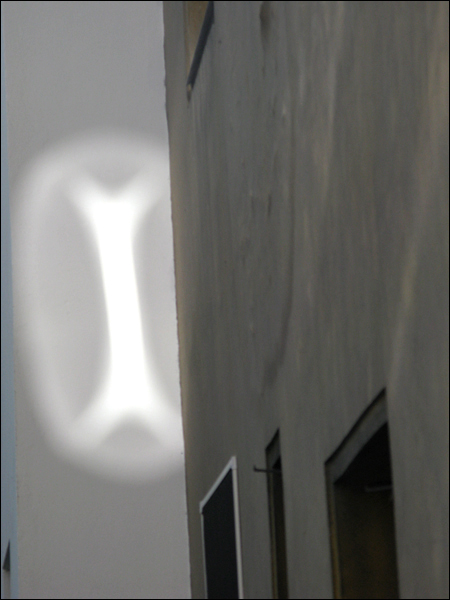 Peter Van Hoesen (Time 2 Express) and Yves de Mey (Knobsounds), who together record as Sendai, were kind enough to invite me to contribute the second installment in their TimeCast series, following an inaugural podcast from de Mey in his Eavesdropper guise. Their only suggestion was that I take it as an opportunity to do something slightly outside my usual norm. The result is a 90-minute mix of abstract electronics, dubstep and techno, which you can download for free here, either as a direct download or, if you prefer, as an enhanced Podomatic podcast featuring an accompanying slide show.
Mayday Mix
His Name Is Alive: As We Could Ever (4AD)
Lukid: Raise High the Roof Beam (Werk)
Robert Henke: Quad Planar (Imbalance Computer Music)
Dorian Concept: Mesh Beam Splitter (Kindred Spirits)
Wasteland: Enticer (Transparent)
Anstam: Brom B (Anstam)
Andy Stott: Drippin (Modern Love)
Untold: I Can't Stop this Feeling (Hessle)
Scuba: Klinik (Hotflush)
Ramadanman: Good Feelin (2nd Drop)
Digital Mystikz: Ancient Memories (DMZ)
Scuba: Tense (Hotshore)
Ramadanman: Offal (Soul Jazz)
Mala: Left Leg Out (DMZ)
Jan Driver: Rat Alert Dub (Made to Play)
Untold: Bones (Hemlock)
Ghost: The Spooks (Ghost)
Untold: Dante (Hotflush)
Synkro: My Own World (Mindset)
Echologist feat. The Space Ape: The Mercy Beat (Philip Sherburne's Triple Bypass Dub) (Resopal Red)
Peverelist: Gather (Punch Drunk)
Simian Mobile Disco: Hustler (Shackleton Remix) (Wichita)
Scuba: Hard Boiled (SCB Edit) (Hotflush)
Andrea: Gunshot (Stripped) (Daphne)
Many thanks to Peter, Yves and to all the artists and labels without whom this mix wouldn't have been possible.