Caustik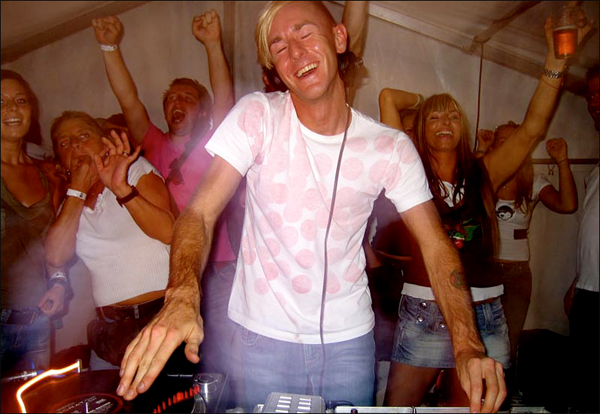 Fact Magazine goes over to the Snark Side with this scathingly funny takedown of Richie Hawtin's 10 looniest ideas. And lo, but there's one of my very own photos right there on the evidence table! The photo was taken at Cologne's Pollerweisen party, I'm guessing in 2005; it was eventually published as part of a small portfolio for Grain of Sound's Sonic Scope Quarterly #5, which you can still download as a free PDF.
I'd forgotten about those pictures, truth be told. Most of them are still to be found somewhere in the archives of this blog, but here are a few reprints, just because.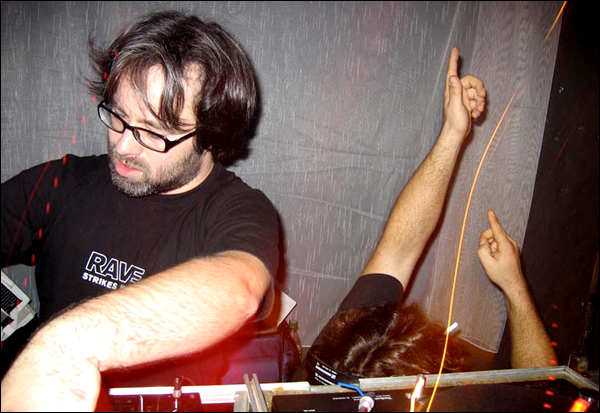 The Wighnomy Brothers @ Rosie's, Berlin 2004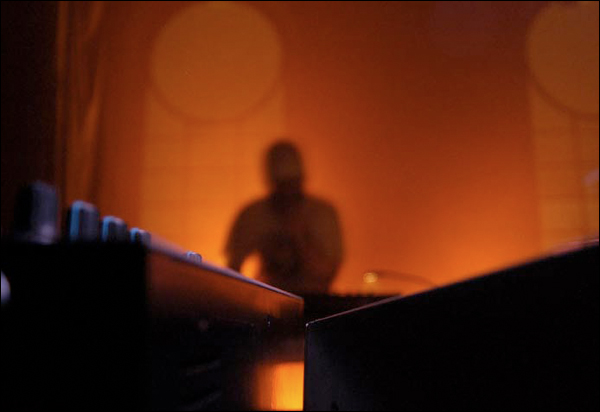 Thomas Melchior @ Mutek, 2004?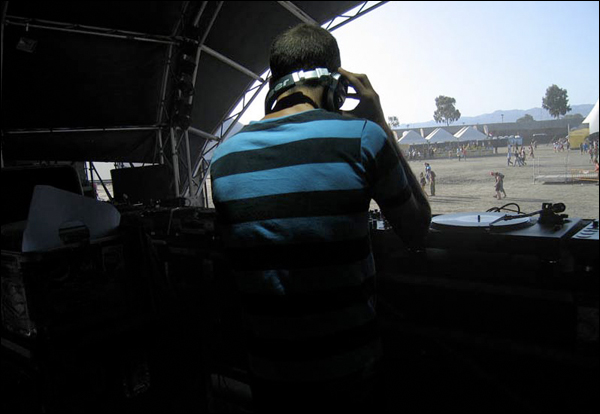 Omar León @ Creamfields Andalucia, 2005