Screw II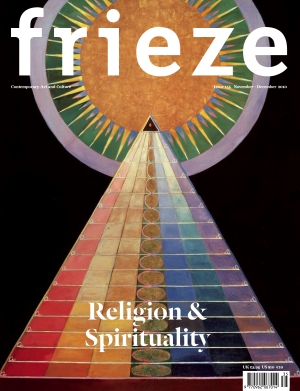 Good timing: Jace Clayton aka DJ/rupture with a brilliant piece on DJ Screw, witch house, etc. for Frieze Magazine. An excerpt:
"Once screwed, upbeat songs in a major key destabilize into eerie tonalities. Dark tunes get darker. The bass goes viscous. A screwed song urges the listener to internalize its dampened tempo, to stretch the existential qualities of the moment to match the music.
In a world where musical creations (remixes included) constantly shed economic value, the screw approach invests minimal effort into sonic transformation – yet the lazy process radically reconfigures a song. Screw dislocates body from voice – baritone rappers sound demonic, turgid, other and female singers melt into androgyny. If a song's body is the regular-pitched version where the voice corresponds with the person it came from, then screw severs that connection. Paradoxically, screwed rap sounds more carnal than ever, yet the body is negated to expose the soul – or id, or drug-soaked semi-consciousness. Screw is the opposite of transcendence, music optimized for Houston's stuck-on-earth car culture and oppressive humidity."
PS: Nice triangle.