Sounds Like Me: Thomas Dolby's The Flat Earth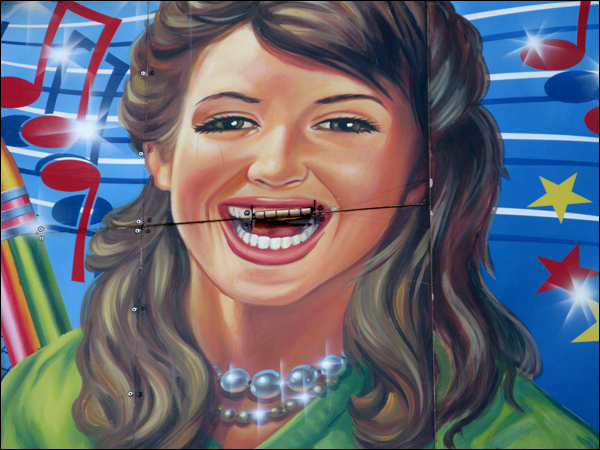 The talented and genial Finn Johannssen has a new feature over at Sounds Like Me in which he asks a musician, writer, etc. to select a lifelong favorite album and then interviews him/her about the selection. I chose Thomas Dolby's The Flat Earth, and you can read the exchange here.
Other entries in the series include Cio D'or on Son.sine's Upekah, Terre Thaemlitz on OMD's Dazzle Ships, Jorge Socarras on Nico's You Forgot to Answer, and Philip Marshall on Pet Shop Boys' Introspective.
Oddly, I woke up this morning with two songs in my head: Basement Jaxx' new single, "Raindrops," and Thomas Dolby's "Hyperactive." I'd never thought of it before, but "Hyperactive" really sets the precedent for a good deal of the Jaxx' zany, unbridled hyper-pop, doesn't it?