Mix: Unsound Podcast 3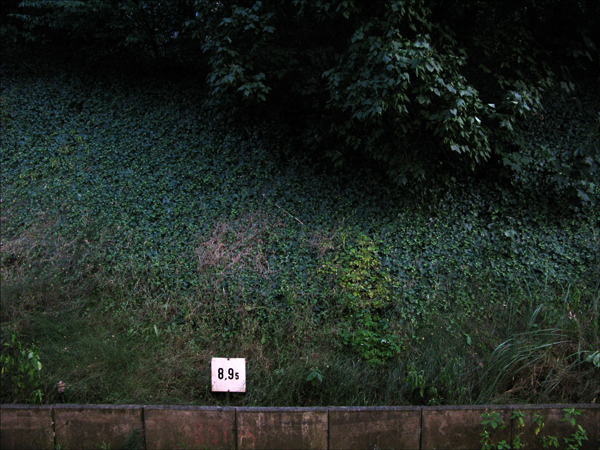 The good folks at the Unsound festival were kind enough to invite me to contribute a podcast anticipating this year's edition, to be held in Krakow from October 19 - 25. Since I'm still exhausted from the process of putting the thing together, I'll let the Unsound crew's description suffice:
"He's drawn entirely on music from Unsound 2009 to create a unique podcast that shifts from a kind of mix tape made with Ableton, to a dubstep [and techno] DJ set completed by hand. It goes right into the heart of what Unsound is about, giving insight into the fullness and contrasts of this year's program. There's everything from Sunn O))) to Omar-S, from Zomby to Stars of the Lid. Philip even managed to slip in an audacious Eagle Twin moment, between 2562 and Soap&Skin. By the way, you never know, he might just turn up at the Unsound after party on 25.10.2009, to spin a few tunes. And he will definitely be leading an Unsound music journalism workshop, and running a panel or two."
Other artists include Valgeir Sigurđsson, Jacaszek, Johan Johannseen, Grouper, Biosphere, Shed, Ben Frost, Kadebostan, Next Life, Robert Henke, Marcel Dettmann, the Mountain People, Kode9 and the Spaceape, Martyn, Untold, Ikonika, 2562, Klimek, James Blackshaw and Samamidon.
Click here to see the tracklist and download the full, 97-minute beast from Soundcloud, and check here for more Unsound podcasts, including Ben Frost's 2008 festival performance and Warsaw DJ Bshosa's mixed survey of Unsound past and present.