Blackout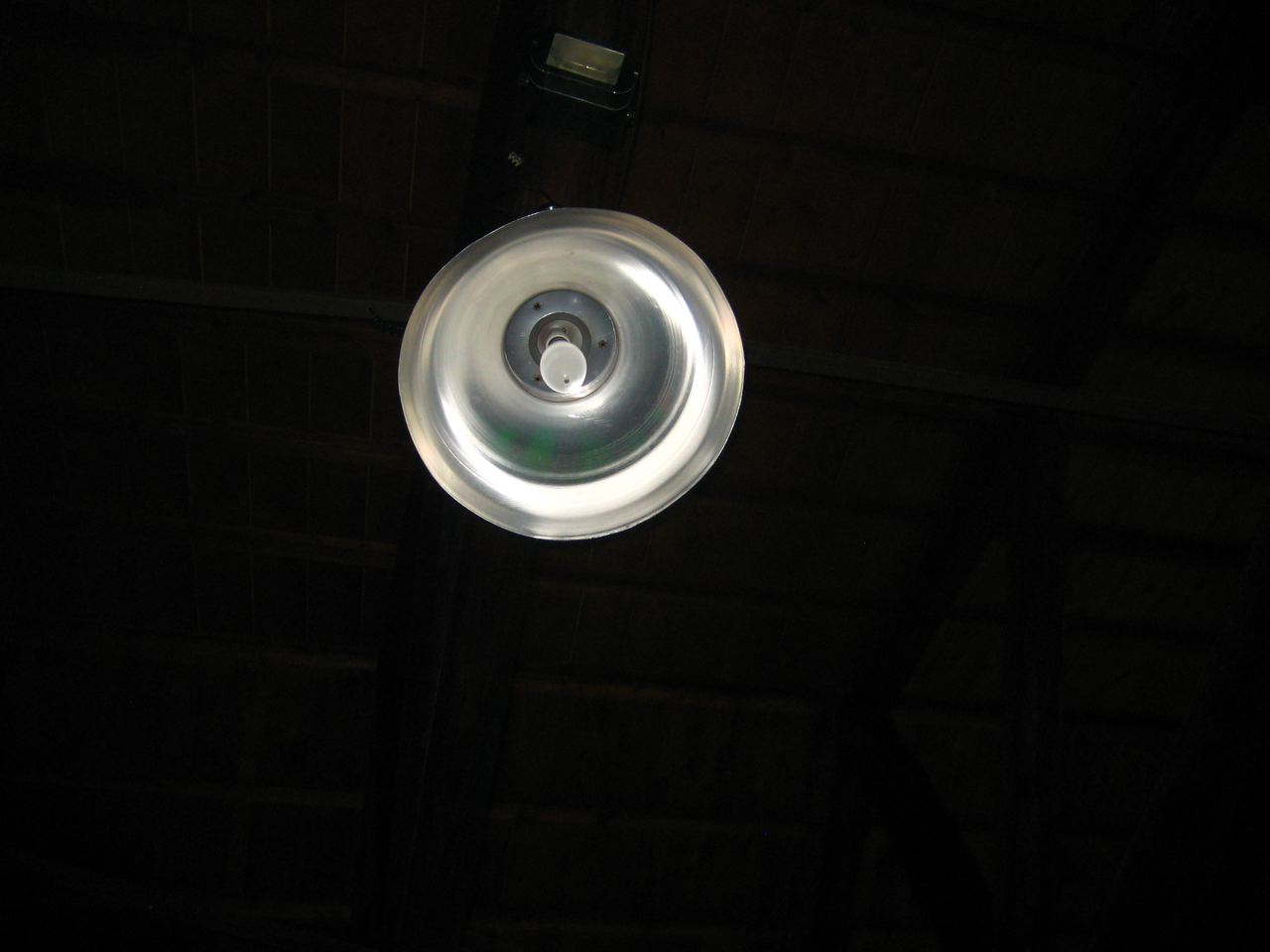 Here's a new mix I did a couple of weeks ago. 48 minutes and 66MB or so; it's by far the most minimal thing I've done in a while, but I think it's got a nice little groove to it. Most of these records were new white labels that have since gotten shuffled around in my bags so it might take me a while to come up with a tracklisting. Stop me if you've heard that one before.
Click here to download "Chips the Light Fantastic Mix."
Update Wednesday 8 August 1:29pm: Zshare link seems to be working again; contact me if it doesn't work.