What I Like About Wonky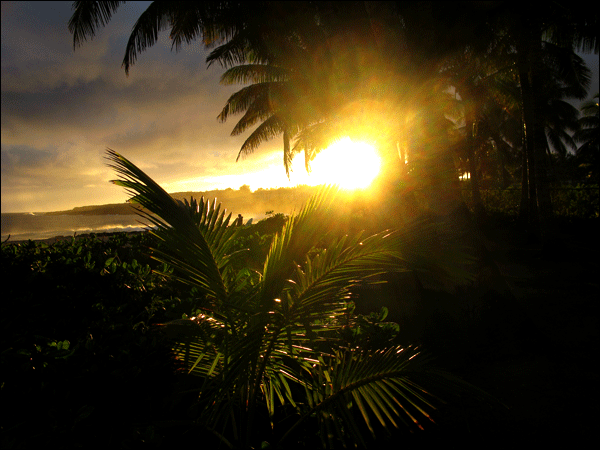 What I like about the "wonky" end of dubstep is how effin' sunny it sounds. Dubstep is supposed to be dark, or so goes the logic ever since Burial became its Prince of Moods (never mind that Burial is hardly synonymous with dubstep—and bearing in mind, in his defense, that Burial's a lot more varied than people give him credit for). Its very name sounds turgid. "Dub-step." The face puffs up for the first syllable and then goes slack. It's a letdown.
But what I'm hearing right now at dubstep's margins—a place that, for the time being, until a better name congeals, we'll just call Wonkyland—turns the screw-face Cheshire.
For starters, it's high-end intensive. When I read Sasha Frere-Jones talking about this stuff in terms of "Lazer Bass," I don't interpret the first term as a modifier of the second—I don't hear lasering bass but rather lasers and bass, searing high ends and cavernous lows. Think of Joker's jagged leads, filling every corner of the treble register with harsh, fluorescent light. (In Joker's Purple Wow universe, there's no such thing as pastel.)
Of course, the low ends are there, suffocating as you like. But a lot of the action is in the midrange, in bright explosions of overtones, as though a factory full of DX-7s were on fire. Where so much dub-derived music (dub techno, dubstep) leands towards the monochromatic, this stuff is a Pantone riot.
As you might guess from a music made by people who occasionally call it "Aquacrunk," this stuff can be really funny. Not too-clever-for-its-own-good funny, like some of Squarepusher's experiments. More "Red Hot Car" funny. Funny in the sense that when you've smoked enough Purple Wow, everything is funny. Joker, Vex'd, Rustie, Zomby—their melodies wear a glassy grin that's hard to resist.
Anyway, this mixtape by Jamie Vex'd has just about everything I like about wonky right now. Those things include screaming leads, pitch-bend, beats that feel like they're telescoping to a full stop, underwater sounds, sounds that sound like bongs in Tron would sound; talcum-clouded handclaps; zipper-factory field recordings; angelic choruses, demonic choruses; back-masking; rimshots; syncopated, Detroity chord stabs; full-on Black Dog homages; chart hip-hop mixed with what I could swear is Disjecta; spangles, icing, fringe, unnecessary cuffs; filter resonance; moments of almost shocking beauty; sirens.
Jamie Vex'd: Sunday Walkman Mix @ LuckyMe
(#25, click on photo of girl on bicycle with spool of duct tape on its handle to download)
jamie vexd - saturn's reply
rich reason & fantastic mr fox - bleep show
scuba - twitch - jamie vexd remix
starkey - creature
jamie vexd - in system travel
erykah badu - twinkle
darkstar - aidy's girl's a computer
cannibal ox - f word (instrumental)
zomby - fantastique remix
falty dl - to london
shawty lo ft dg yola vs timeblind - lets decay it (dev 79's blend)
stagga - lopside - doshy remix
modeselektor - black box - rustie remix
joker - psychedlic runway
starkey - mutter music vip
naptha - soundclash - grevious angel vip
tim hecker - sundown6093
falty dl - paradise Lost