We are all kin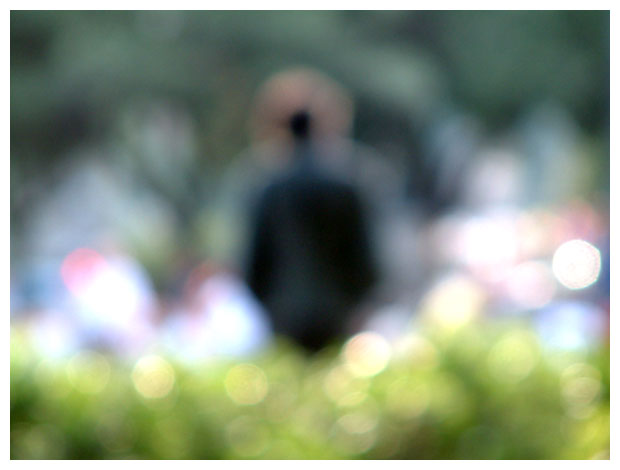 "Dark Matter," 2004. Photo by Nick Kilroy.
I'd hoped that my return to blogging would be a happy occasion, but life plays tricks, and sometimes death does too.
Nick Kilroy, founder of Kin records and the man responsible for bringing Junior Boys to light, was found dead in his London apartment today. I don't know the details firsthand so I'll refrain from going into them; in the end, the end is all you really need to know.
Not three weeks ago Nick and I were passing back emails about the death of my father and the unkind turns that his own life had taken in the past year. I never knew Nick well; I met him once and corresponded with him a handful of times. But we found common ground in music and writing and photographs -- Nick's photos, posted on his blog Zabriskie Point, are luscious, living things, in love with cities and bodies and light and motion. If eyes are windows and whatnot, what projected itself onto Nick's retinas, and what he refracted through his own lens, was but the mirror of a largeness inside him that I can't begin to fathom.
Nick was a creator and a believer. We'd discussed collaborating -- book projects, label ventures, a mix CD. He didn't know me from Adam, really, but that didn't stop him from reaching out with the kind of praise and support that many artists, much less hobbyists like myself, might wait a lifetime to hear. Junior Boys' Jeremy Greenspan has posted a moving tribute along similar lines, as has Anil Bawa.
Nick managed to do what Jonathan Lethem calls "...the one thing a human being can hope to do -- matter for a while."
The believer is gone, but the belief remains.
Posted by philip at February 8, 2005 03:44 PM