Black Arts Ops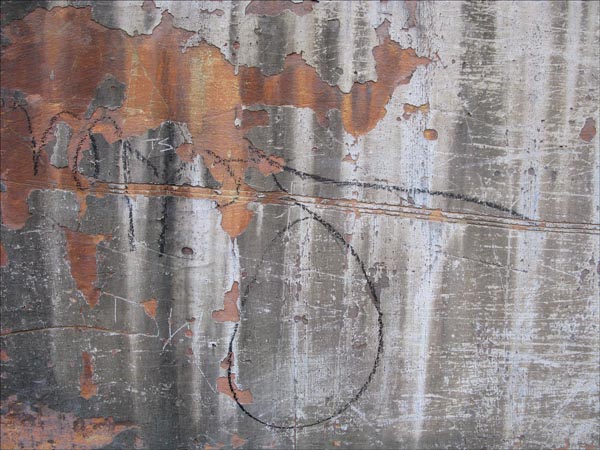 Don't know if it's the weather, Unsound's influence, last week's Sunn O))) show, or something more fundamental, but these days I'm drawn almost exclusively to dark and drony. The common theme seems to be the use of psychedelia as a kind of invocation: full of dread, but also ecstatic -- cleansing, ritualistic. I'm talking about:
Demdike Stare, Symbiosis (Modern Love)
Ben Frost, By the Throat (Bedroom Community)
Emeralds, What Happened (No Fun)
September Collective, Always Breathing Monster (Mosz)
Sunn O))), Monuments and Dimensions (Southern Lord)
Grouper, Dragging a Dead Deer Up a Hill (Type, 2008 / Yellow Electric 2009)
Elm, Nemcatacoa (Digitalis)
Marhaug|Asheim, Grand Mutation (Touch, 2007)
Quite a few of those are lurking somewhere in the mix I posted yesterday. One of my favorites is Black To Comm's rather stunning Alphabet 1968, which you can stream in entirety from Type Records' SoundCloud page here.